Here we will find out Zong Free Mb Check Code or how to check Zong MBs in the Zong 4G Internet packages. Whenever you subscribe to Zong Internet Package you are always looking for how much remaining free internet MBs or data you have.
This code is very simple straight forward and reasonable for Zong prepaid clients who need to know about the remaining resources like free minutes, SMS, or internet MBs. So here are the full details of the free MB check code.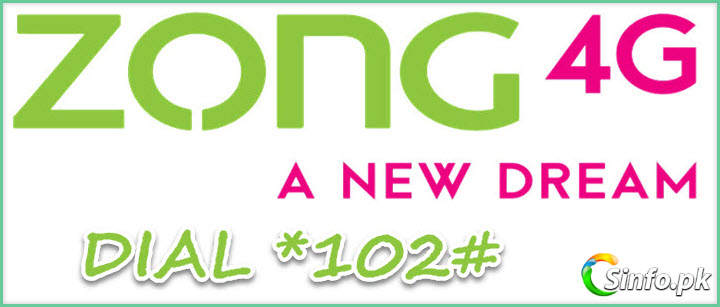 Zong China Mobile is a Pakistani mobile network working in Islamabad. It has many offers packages which include voice, SMS, and Internet data services for both prepaid and postpaid customers. This company has more than 26 million users in Pakistan.
Zong Mb Check Code
Zong MB Check Code is *102*4#. Dial this code to check your remaining Zong MBS. It is very easy to find out the Remaining resources like minutes, SMS, or MBs Internet.
Zong has made it very simple to check the internet MBs so you just have to remember only one code and you can check the remaining package. You don't need to remember a different code for a different package.
Dial code *102#*1# to check all details of remaining minutes, SMS, and Mbs. After dialing this code you will get a message for your remaining data on your Zong sim. Here is How to check Zong remaining minutes SMS and Mbs:
| | |
| --- | --- |
| All Details | *102*1# |
| Free Remaining Minutes | *102*2# |
| Free Remaining SMS | *102*3# |
| Free Remaining MBs | *102*4# |
How To Check Zong Remaining MBs
Here is How To Check Zong Remaining MBs/Minutes/SMS.
Dial *102# from your Zong sim
You will see a Pop Up have some options
Enter 1 to get all details about Mbs, Sms, and Minutes
Enter 2 to get details about the remaining minutes
Submit 3 to get details about the remaining SMS
Enter 4 to get details about the remaining Mbs
This Zong MB check code also works by sending a message (1 or 2 or 3) to 102 to get the respective details. Here you can get Zong Free internet Mbs code.
Check Zong MBs by Zong eCare
You can manage your Zong sim with Zong ecare or with My Zong App. If you don't remember the Zong MB check code so you can use Zong ecare to check your all account details easily.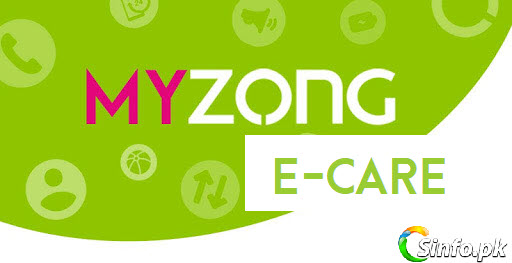 By this method, you can easily manage your Zong account. Any customer can use it whether it is prepaid or postpaid. It allows you to check your all details easily and for free.
With Zong ecare account, Zong customers can easily manage their packages or Call SMS and Internet history. All the details related to My Zong App are given below you can check it out.
With this app not only Internet Mbs, but you can also check the remaining free minutes and SMS. So here we will discuss how to check remainings using app.
View your Zong Call History day by day
Also, Check Zong Internet and SMS History with Zong eCare
You can also view how much you have used your active Package resources
Check your Free SMS / Minutes Left of any package
You can recharge your account balance either by online service or by Card Recharging service
This was all about Zong Remaining MBs check code and if you need any additional information about Zong free Mb check code, call on Zong helpline 310. You can also check more details about Zong ecare and can also download MY Zong App.