Here is the Ufone Helpline Number code and Helpline Number Of Ufone Customer Care is 333 or dial 033-11-333-100 for any type of help. Ufone also provides some other options for customer support that you can check below. That's why this network is considered one of the best networks in Pakistan.
So, this the simplest way for a senator to answer your questions. By these numbers Of Ufone Customer Care, a Ufone representative will get in touch with you and will solve your problems while keeping you online.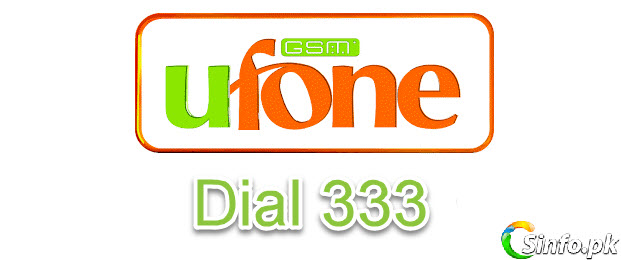 This service is also very active as well as other services are important for every company. Ufone Customer care center is the best way to know your problems and queries and it is very easy to use. We will discuss all the ways how you can connect with Ufone support in case of any problem.
Ufone Helpline
The customers of Ufone have to dial 333 for any type of help from their Ufone numbers. Another customer care helpline number is 033-11-333-100. So, if you need any help you can just call on this number if you are not comfortable with this option you can check other options below.
They also provide different services like activate call packages, connection purchase, SIM activation, number blocking in case of lost or stolen SIMs. You can also ask for the transfer of subscription, address change, SIM replacement, package change, and Connection closure, etc.
You can call on their UAN number from any network along with an area code for any information, request, or feedback. Here are the Ufone helpline numbers:
| | |
| --- | --- |
| Type | Code |
| Ufone Helpline Number | 333 |
| UAN Helpline | 033-11-333-100 |
You have any question about an offer so you can ask
Need any help with packages or offers according to your needs
Or have a question about your bill just ask us
Ufone customer support center is a shop for all solutions to your problems.
Ufone Live Chat
If you have any problem or you are don't know the Ufone helpline number, you can also contact on Ufone live chat to solve your problems. It is very easy and convenient for users who are not good at communication while talking.
To start the live chat, first, you have to login by entering your username and password. And If you don't have your account you can create a new one or use the guest login by entering your mobile number, name, and email.
After entering the login details, you may have to wait for some time until an agent connects with you. Now, you can ask any question regarding your problem and even ask the agent to fix your sim account issues.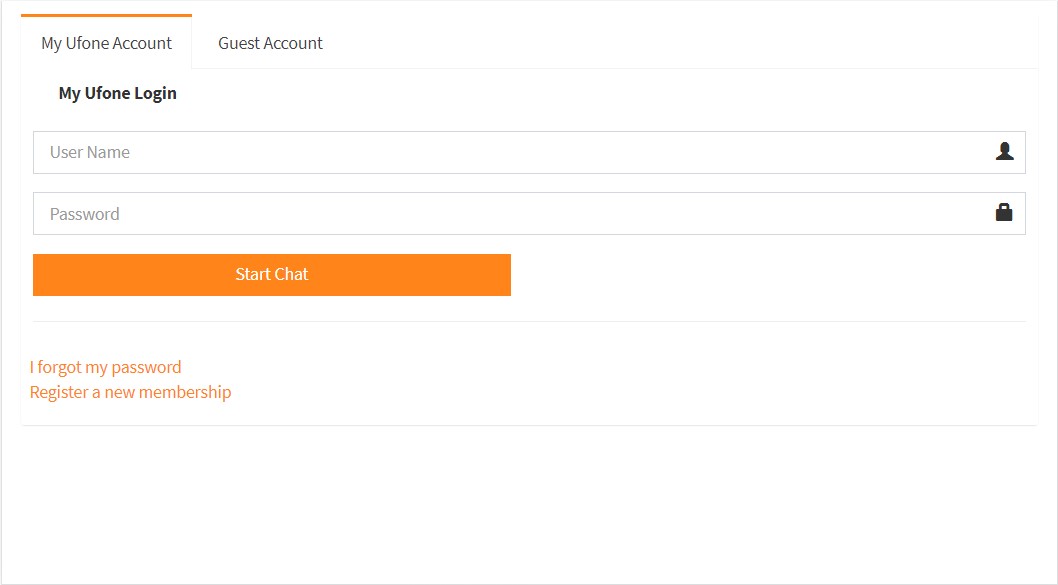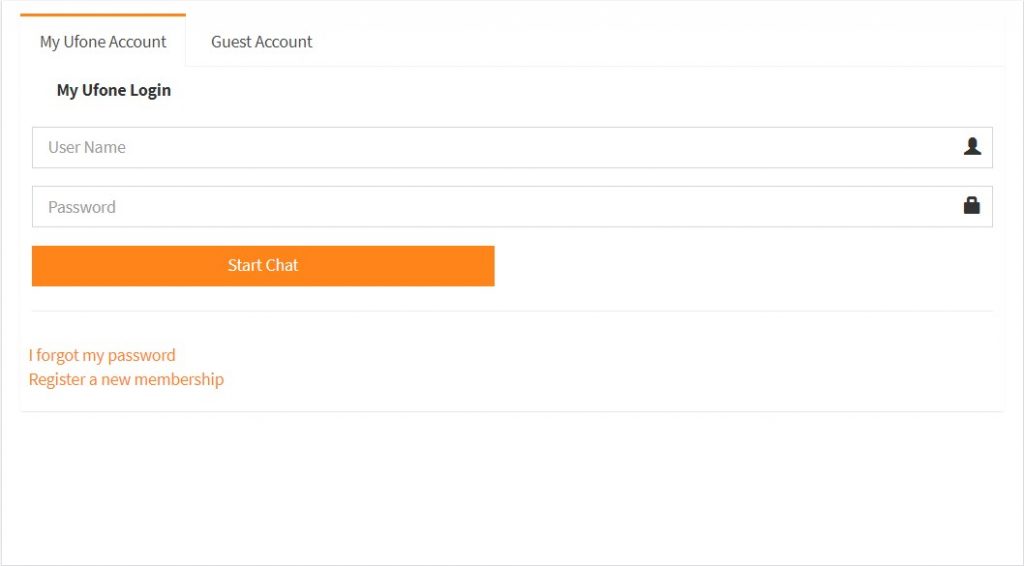 For Ufone live chat click here.
This is the best option that is provided by the Ufone helpline for customer care support.
Ufone Email Support
With Ufone support, you can deal with different queries like Bill inquiry (credit limit, expiry date, etc.), reporting of lost sim card, tariff product information, Ufone Sales & Service Center information, International roaming information and Value added services information, and much more.
Timings of some support options are 09:00 AM to 08:00 PM excluding call support. You can check more details So, on their official Help Page. You can also check Ufone internet packages.